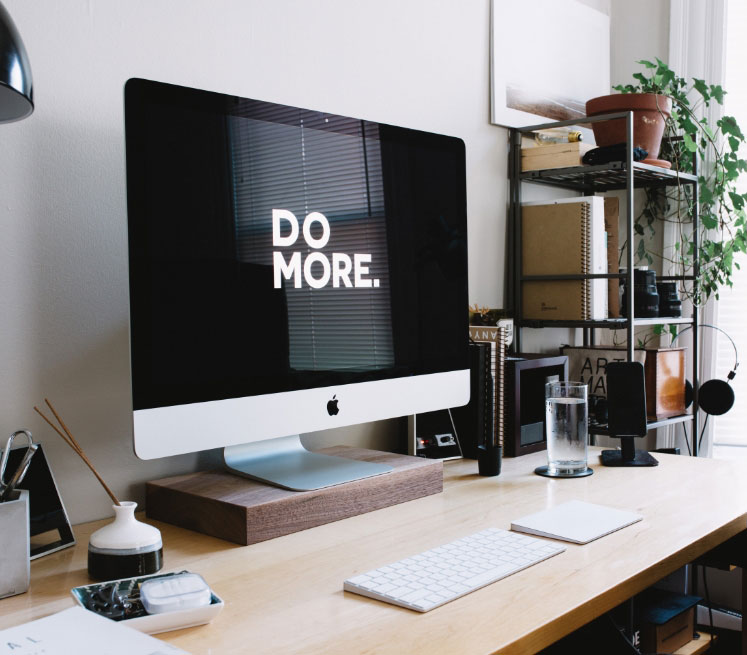 Our Story
Everything CSI does is to ensure we are ready and prepared for any challenges that may arise for our partners. We proactively work on NPIs, supplier qualification, employee engagement and community involvement ensure we are ready for any new products our partners launch.
CSI drives efficiencies in the areas of operational cost, turnaround time and product quality through understanding challenges and opportunities for improvement that impact people, processes, and technology. This core methodology examines the 3 key ingredient factors present in every aspect of our business and advantageously exposes any risks helping us to anticipate pain-points and engineer groundbreaking solutions.
We help IoT companies take their product to market faster, and support them with their product life cycle.